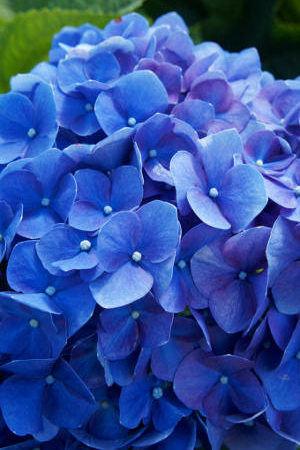 About All Seasons Sales & Marketing
As a full-service grower as well as a broker for the finest Northwest nurseries, All Seasons Sales and Marketing is highly qualified to handle ALL your product needs. We have the unique ability to bring you the combined products from our inventory and an unlimited number of nurseries. Make one contact - with All Seasons Sales and Marketing - and we will fulfill your Northwest products needs.
No order is too large or too small. Whether an independent garden center, a landscaper, or a re-wholesaler, we encourage you to contact us and see how we can help you.
Thank you for visiting our site today!
Wishing you continuing success
-The team at All Seasons Sales & Marketing